Delivering HOPE
ONE STOP at a time.
» A Youth-Led Mobile Outreach Startup «
HopeWagon is a CONCEPT, a DREAM, a VISION for what happens when people come together to INSPIRE HOPE in the community.
HopeWagon is a vision for a mobile ministry which serves as the transport for a variety of hope-filled mission projects in our community. The HopeWagon will travel to the places where hope is needed in the form of relationships and specific felt needs.
It's MUCH MORE than a vehicle…
+ The Wagon
A brightly colored attention grabbing ministry on wheels - the ultimate tailgating machine. This sprinter-van is packed full of fun to show up at a mobile youth ministry-type event as well as service project for those in need.
+ Hope Ambassadors
An equipped team of trained "counselors" who can listen, encourage and pray with people of all ages. Hope Ambassadors are committed to starting the conversation and then providing further resources if/when they feel it's necessary.
+ Online Content
Our online presence has resources for people to go deeper into the concept of hope and an opportunity to hear the Gospel. We're beginning to develop and grow the content here on this website - and will be fully converted after HopeWagon launch.
+ Hope Garage
The youth warehouse at St. Matthew Lutheran in Rocklin CA will provide a home base for projects and outreach efforts. We'll repair bicycles, prep care packages & supplies before hitting the road.
FUNDRAISING LAUNCH
Nov 2019
Our gofundme campaign goes live and we begin sharing the vision with our donors.
ONLINE HOPE CONTENT
Nov 2019
Our bloggers and social media team will build the content for the website. A source of HOPE for those who find our website.
AMBASSADOR TRAINING
Jan 2020
Sign up for the first 5 session ambassador training program to be a part of the HopeWagon team.
HOPEWAGON LAUNCH
Jan 2020
Our goal is to launch the first HopeWagon in the first of the year. We will have our first 6 months of events lined up.
Send it!
Any way you slice it, raising the HOPE quotient is the goal! We'll bring the HopeWagon to share HOPE in two ways:
Serving those in need - food, services and prayer.

Mobile youth ministry - fun, games and connections.
local youth sporting events to hang out before and after with giveaways, gaming, music and a team of hope ambassadors
Short term missions near and far
Assemble and distribute essentials to those in need in our community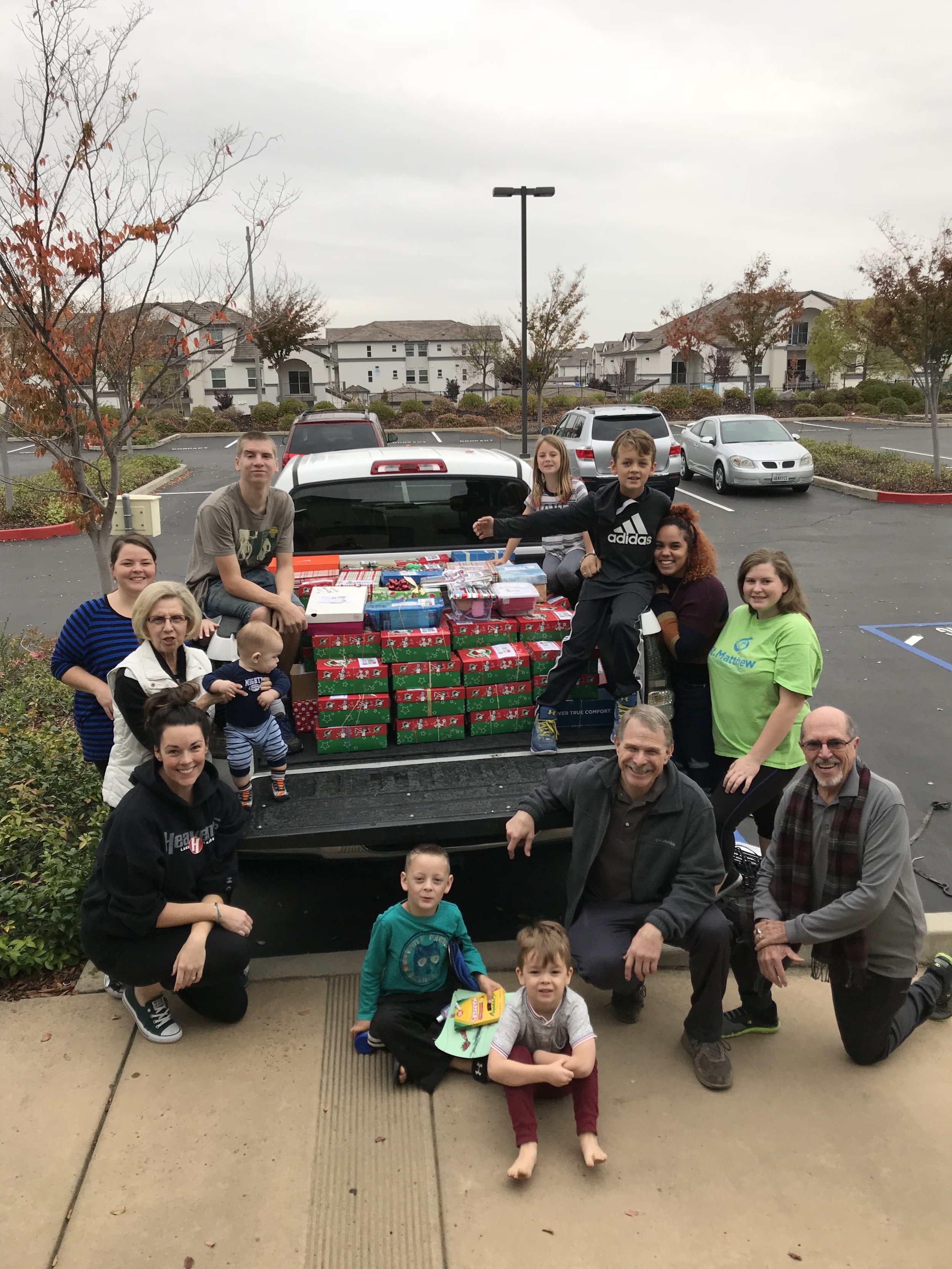 Operation Christmas Child
bring groups together to serve on a global scale
Bicycles for those in Need
collecting, repairing and distributing bicycles to those in need.
• Youth Sporting Events
• Concerts
• Farmers Markets
• Music Festivals
• Youth Gatherings
• School Campuses
• Children's Hospitals
• Runs/Marathons
• Homeless Camps
• Soup Kitchens
• Food Banks
• Neighborhoods
• Parks
• Shopping Malls
Features
We dream of a vehicle including but definitely not limited to the following…
What's Inside?
Mobile Youth Ministry: The HopeWagon is packed full of fun and games to building community and spark conversation. From drift trikes to frisbees, we'll have something to draw a crowd at community-wide events, youth sports or after school programs. Our hope ambassadors are there to hang out, make a friend and listen well.
Serving those in need: The HopeWagon transforms to reflect more of a mobile coffee cart food distribution bicycle shop.
Online Inspiration
Borrowed from the internet. We don't own or take credit for any of these photos or designs.
We believe this is a WIN because…
1) Each and every life MATTERS
2) Everyone can use more HOPE
3) Most people want to DO GOOD in their community
4) It's the new frontier for a MISSIONAL APPROACH to doing church
5) By sharing HOPE and doing good without expecting anything in return we will SHARE THE GOSPEL.